Mixture of fun and
timeless classic design
FIRST FRUIT COLLECTION
First Fruit Collection is a Country French Home Furnishings & Accessories retail shop located in Collierville, Tennessee on the Historic Town Square. We specialize in Custom Home Interiors, Interior Design Services, Custom Draperies, Fabrics and Furniture. We also staff Interior Designers for In-Home Design Consultations. First Fruit carries lines such as Habersham, Sarreid, Hooker, Interlude, C.R. Laine, Mile Talbott, ROWE, Made Goods, Thibaut and many more. Come see our 5,000 square foot Showroom and see for yourself that First Fruit Collection is everything you have been wanting for your home furnishing needs.
WHERE WE BEGAN
First Fruit Collection has been around for many years as a celebrated store in the Historic Town Square of Collierville, TN. Many people have witnessed the changes throughout these years. However, March 2012 brought the biggest change the store has seen, yet! Under the new ownership of designer, Ashley Toney, the store took a turn. First Fruit Collection has always had a French Country approach to design. Their new look has brought a fresh perspective to interior design while keeping the French Country roots.
Ashley and the girls have spent countless hours trying to select a style for First Fruit Collection. They are constantly being questioned, "What style would you say your store is?". Always with a laugh or smile, the response is, "We don't know! It's just the First Fruit Collection Style!". Ashley and the girls are always looking for new and fun ways to brighten and update homes, while keeping a current, yet timeless look.
Our team of
talented designers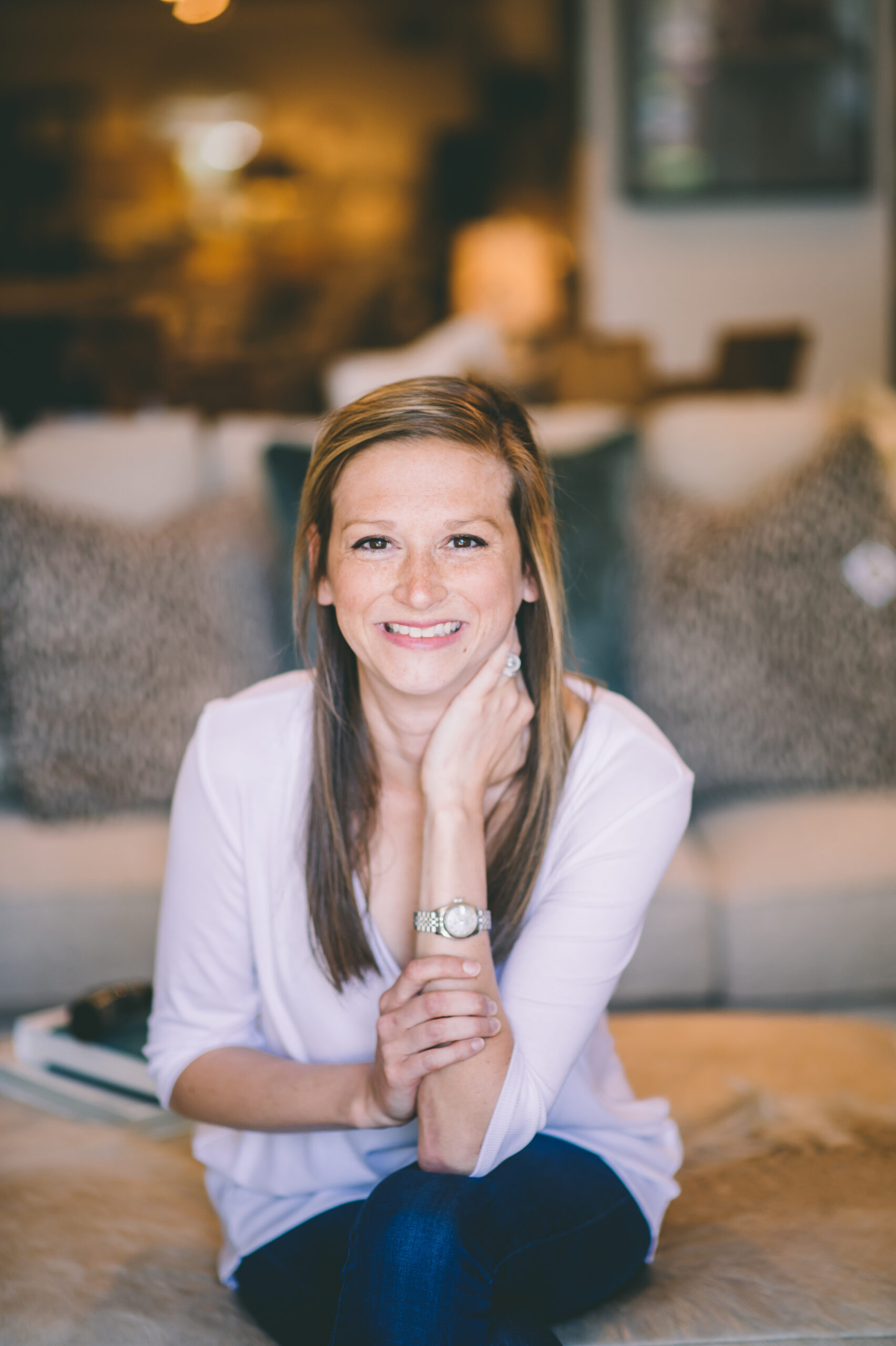 Ashley Sparks Toney
Owner/Designer
First Fruit Collection Owner and Designer Ashley Toney graduated from the University of Memphis in 2012. Since then, she has teamed up with Patty Michaelis to form the quintessential design team with a home base of the Collierville Town Square. Married to her high school sweetheart, Brandon, they enjoy three beautiful children together, Parker, Savannah, and Grayson. Ashley loves traditional design with the use of original art and antiques, which meshes well with her design partner Patty, who also favors design with antiques.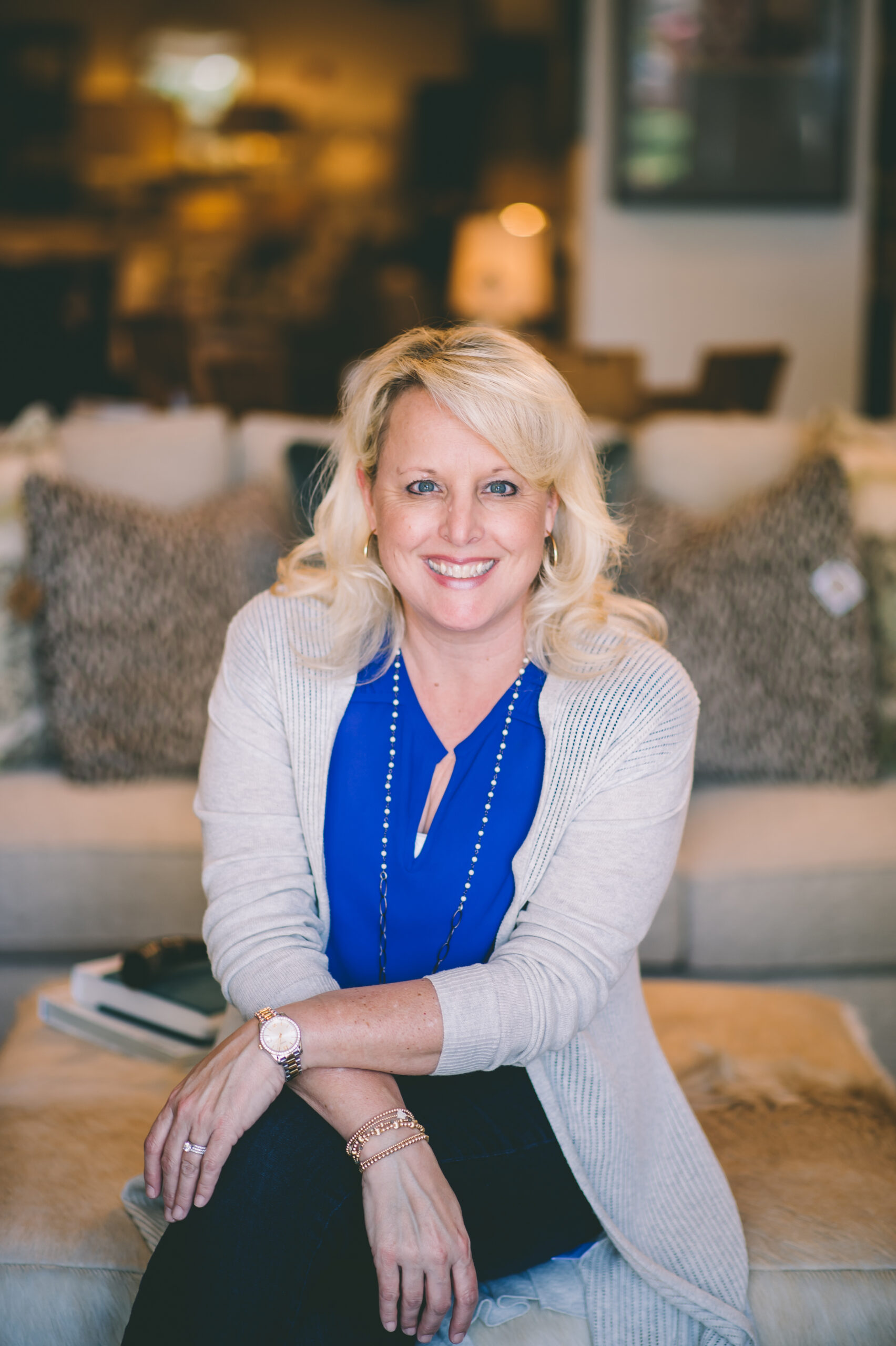 Patty Michaelis
Store Manager/Designer
Designer Patty Michaelis graduated from Brigham Young University, and has two children with her husband Dan Michaelis. Patty and Dan's daughter Kristen is a school teacher, and their son Ryan currently attends college at BYU. Patty is a brand new mimi and loves her baby, Noah. Patty is the Store Manager at First Fruit Collection, and she also makes up one half of the design team consisting of her and Designer Ashley Toney. Similar to Ashley, Patty's favorite designs incorporate antiques, although her favorites come with a European flair. Her favorite colors are blues and greens.